About Us
At Vast Sky, we develop leaders who are insightful, empathetic, and fulfilled, and who use those skills to impact those around them.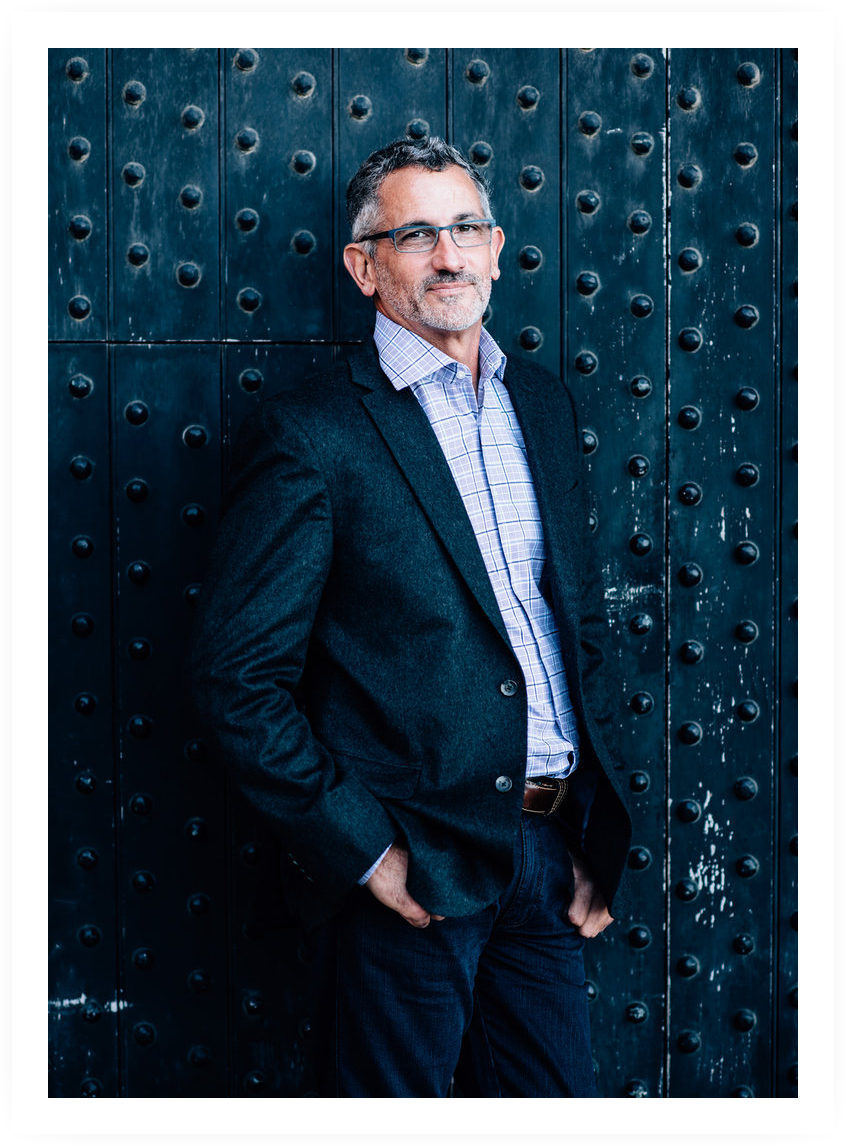 Chris is an insightful, collaborative executive coach and consultant who makes strategy happen. He brings over 20 years of business experience to help you get the most from your individual and organizational performance.
Chris has skillfully played a broad range of leadership roles including domestic and international business development, marketing, operations, sales force management, store development, as well as real estate and project management. Chris is known for his exceptional strategic planning skills, dedicated and passionate leadership style, and his ability to translate vision into well-executed strategies that produce results.
With a focus on increased self-awareness, authentic communication, and clarity of purpose, Chris knows how to transform the leadership conversation and build stronger, more capable leaders.
Certified by the Berkeley Executive Coaching Institute, nothing energizes Chris more than working in partnership toward new possibilities; challenging you to be your best.
When he's not working with you on your journey to learn and grow, Chris is outdoors. On the water, or in the mountains, he enjoys everything that nature has to bring. He loves the challenge of a long distance outrigger race, the grind of a 3-hour mountain bike ride, or the solitude of time on the river with his fly rod.
Heidi Connal is a seasoned executive coach and advisor with over twenty years of experience building insightful, compassionate, and high performing individuals and teams. She works with visionary leaders who strive to achieve ongoing impact and purpose within their career and are hungry to identify new opportunities for growth, learning, and contributions with their hearts and souls. Her techniques cultivate empathy as well as self-awareness so her clients can have powerful impact and courageous contributions.
Heidi is known for her leadership and consulting expertise in large global enterprises, including Salesforce, Bank of America, American Express, the United Nations, and PriceWaterhouseCoopers. She has led global divisions in mergers and acquisitions, business development, strategic consulting, technology, and marketing, and has industry experience within financial services, higher-education, and nonprofit sectors as well as in international non-governmental organizations.
Heidi's insatiable thirst for learning and exploration began as an U.S. Air Force child and later developed into a passion for travel and adventurous experiences. In the last fifteen years, Heidi has traveled to all seven continents and has volunteered in countries such as Ghana, Haiti, Laos, Thailand, and Cuba. She is a top fundraiser for the National Multiple Sclerosis Foundation's annual Waves To Wine BikeMS ride and she provides pro bono hours to various nonprofits focused on building capacity and leadership. When she's not building purpose-driven executives, she can usually be found underwater with whales and sharks or in third world villages where cell phone coverage does not extend.
Heidi holds an MBA in finance and marketing from NYU Stern School of Business and a bachelor's degree in information systems from the University of Virginia. Heidi is a certified executive coach through the Berkeley Executive Coaching Institute. She's also a certified PADI dive instructor.